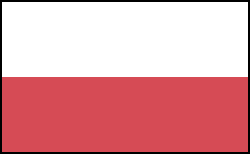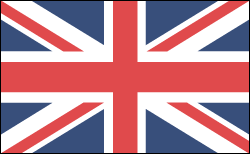 Mirosław Kordos: The best artificial intelligence solutions - research and implementations in industry.
I am a great enthusiast of artificial intelligence with many years of work experience in IT companies and with a little shorter but still significant experience as an academic lecturer. In recent year my research has been focused mostly on data selection and I am an author or co-author of about 60 scientific papers on artificial intelligence, half them on data selection. Several of the artificial intelligence solutions I developed have been practically implemented in the material and electrical engineering industry and in medicine, where they improved the quality of technological processes.
Current Events
Creative Commons License. You are free to copy, share and adapt all articles and software from my web page for non-commercial purposes, provided that you attribute the work to me and place a link to my home page. What you build upon my works may be distributed only under the same or similar license and you may not distort the meaning of my original texts.