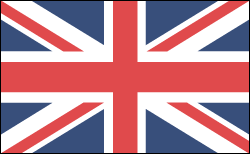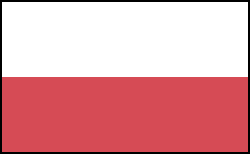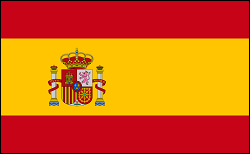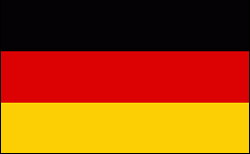 Mirosław Kordos: The best artificial intelligence solutions - research and implementations in industry.
I am a great enthusiast of artificial intelligence with many years of work experience in IT industry and also as an academic researcher. Combination of these two experiences allows me for efficient implementations of my research in practical applications. The artificial intelligence solutions I developed have found many practical applications in material and electrical engineering and in medicine, where they improved the quality of production and services. I am an author or co-author of over 60 scientific papers on artificial intelligence. I am especially interested in neural networks, image recognition and evolutionary optimization.
Recent events in my life
December 2021. Today we have finished our (art)work on the decomposition of datasets for instance selection. This should be published soon. So now I'm sitting on the floor, listening to music and wondering why I don't have an armchair, because we should probably listen to music while sitting in an armchair, right?
July 2021. Recently I was working on hybrid genetic algorithms for advanced planning and scheduling and supply chain optimization problems. I think it will be interesting to share some of my findings, so two papers were prepared and a dedicated web page is under construction.
January 2021. Happy New Year 2021 - free from radon, carbon monoxide, particulate matter and Covid! New Year impressions from Bielsko-Biała.
November 2020. Recently we have undertaken a large scale study of empirical evaluation of many instance selection methods. It turned out so large, that we needed three papers to present the results. In the first paper - evaluation of standard instance selection algorithms, in the second one: analogical evaluation of the most modern algorithms and the third one: of our own solutions (which we hope are the best). The first paper has just been published here.
October 2020. Today went for a bicycle trip to Międzybrodzie. I quickly snapped one photo as proof. During this trip a message came to me that the new GIMP 2.10.22 was released and I thought to myself that to achieve a perfect photo, we work hard in this GIMP or in a similar software. (GIMP and RawTherapee is definitely the best set of photo editing software, because of the source code availability, which allows me to access the very interesting knowledge of how particular methods work and to modify them according to my needs.) It will soon be in the past. We will be taking a photo with a cheap smartphone and the artificial intelligence will improve it to such extend that even the world's best photographer with the best equipment, who in 2020 makes incomparably better photos, will soon not be able to achieve even half of this quality as artificial intelligence (both technically and artistically). This is what I'm working on.
September 2020. In the time of coronavirus pandemic, not only the contents but also the form of presentation matters. I conduct lectures online in a well-muted and precisely-lit room. I use a mirrorless camera with a prime lens and a good dynamic microphone connected to an audio interface. Then I put a lot of effort into the production of videos from the lectures using Camtasia and Audacity. Continue reading
August 2020. Practical applications prove the value of research in technical sciences. There is currently an ongoing project, which applies my research in optimization of production processes with AI methods and another one which implements my research in several factories is just beginning.
Current Events in Poland and in the World
Creative Commons License. You are free to copy, share and adapt all articles and software from my web page, provided that you attribute the work to me and place a link to my home page. What you build upon my works may be distributed only under the same or similar license and you may not distort the meaning of my original texts.